A community built around electronics craftsmanship

The Boldport Club is a community of people from all backgrounds and experiences with a common appreciation for 'electronics craftsmanship'.
To become a life member of the Club simply make a £30 or more purchase at the shop!
We primarily hang out on our Discord server to help each other and make nice things.
Our community has done creative things with our projects.
Until January 2019 the Club was a subscription service. We then changed.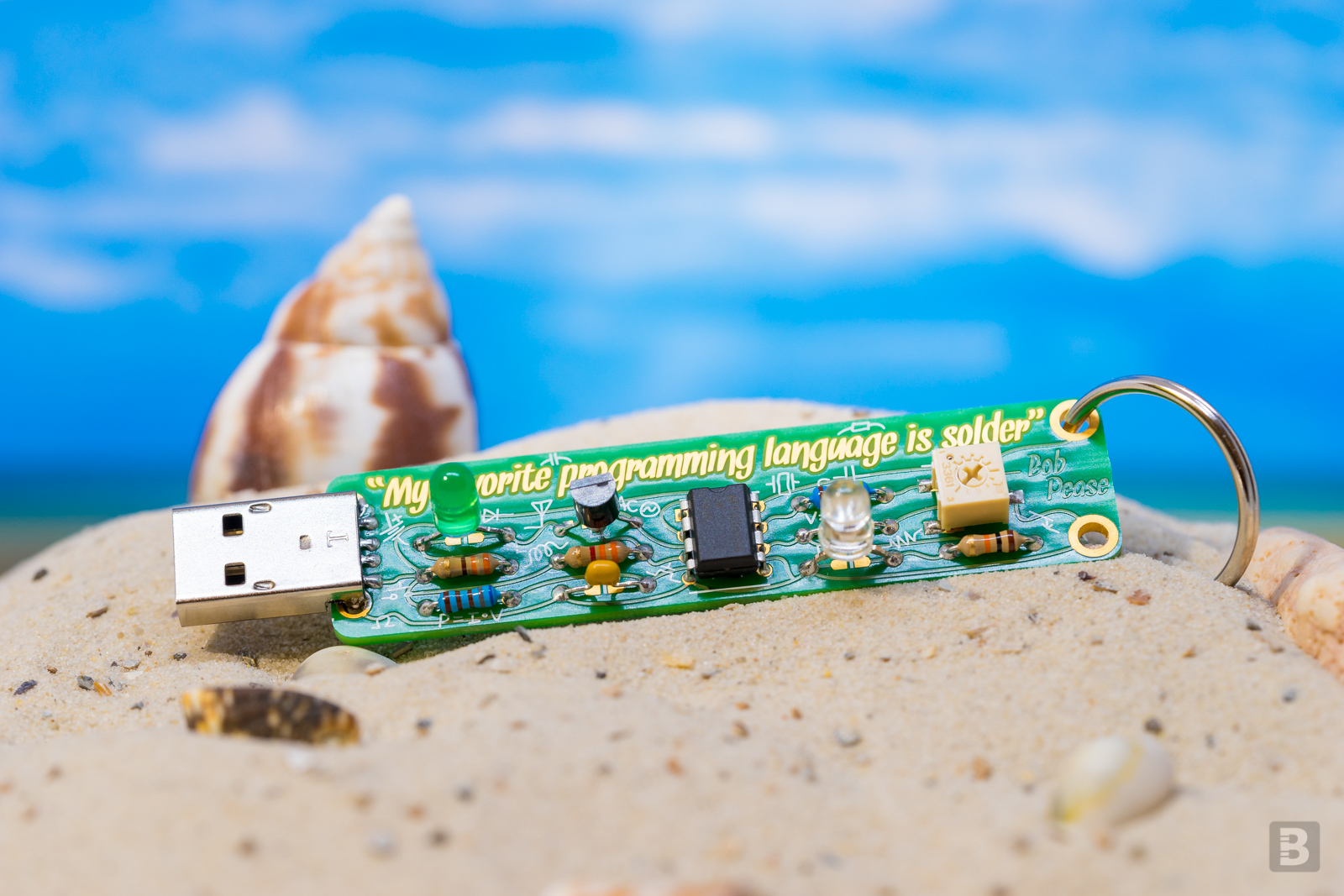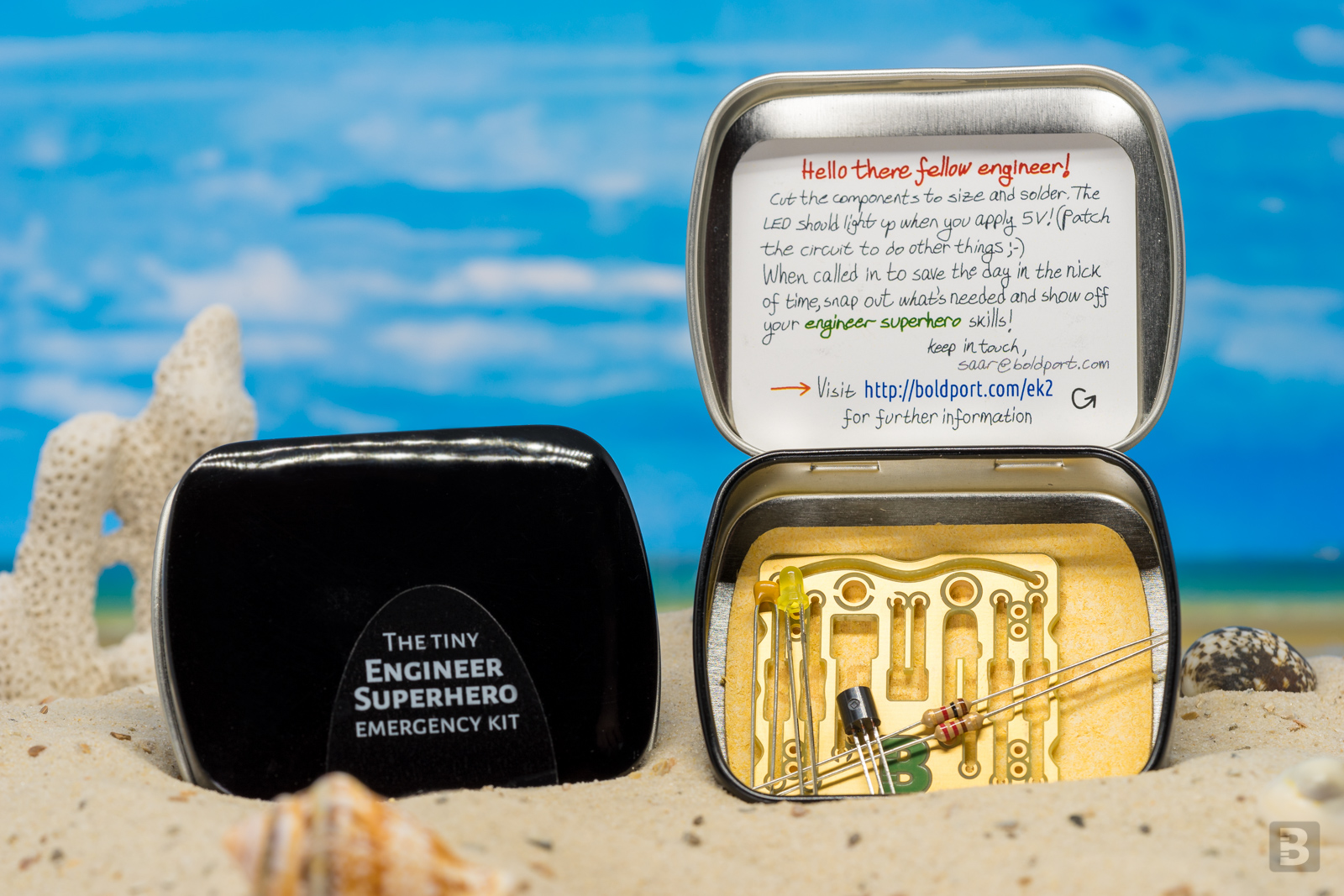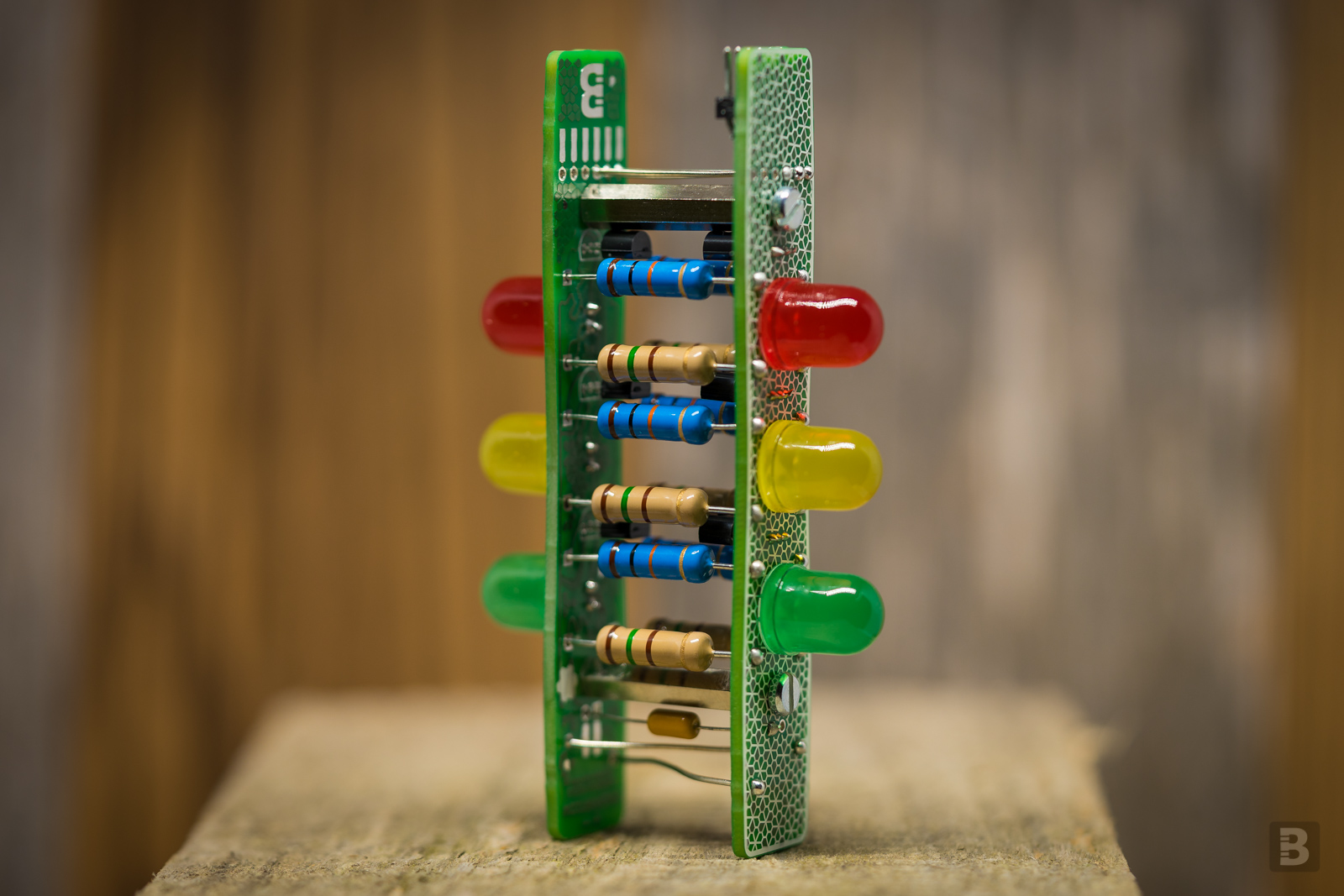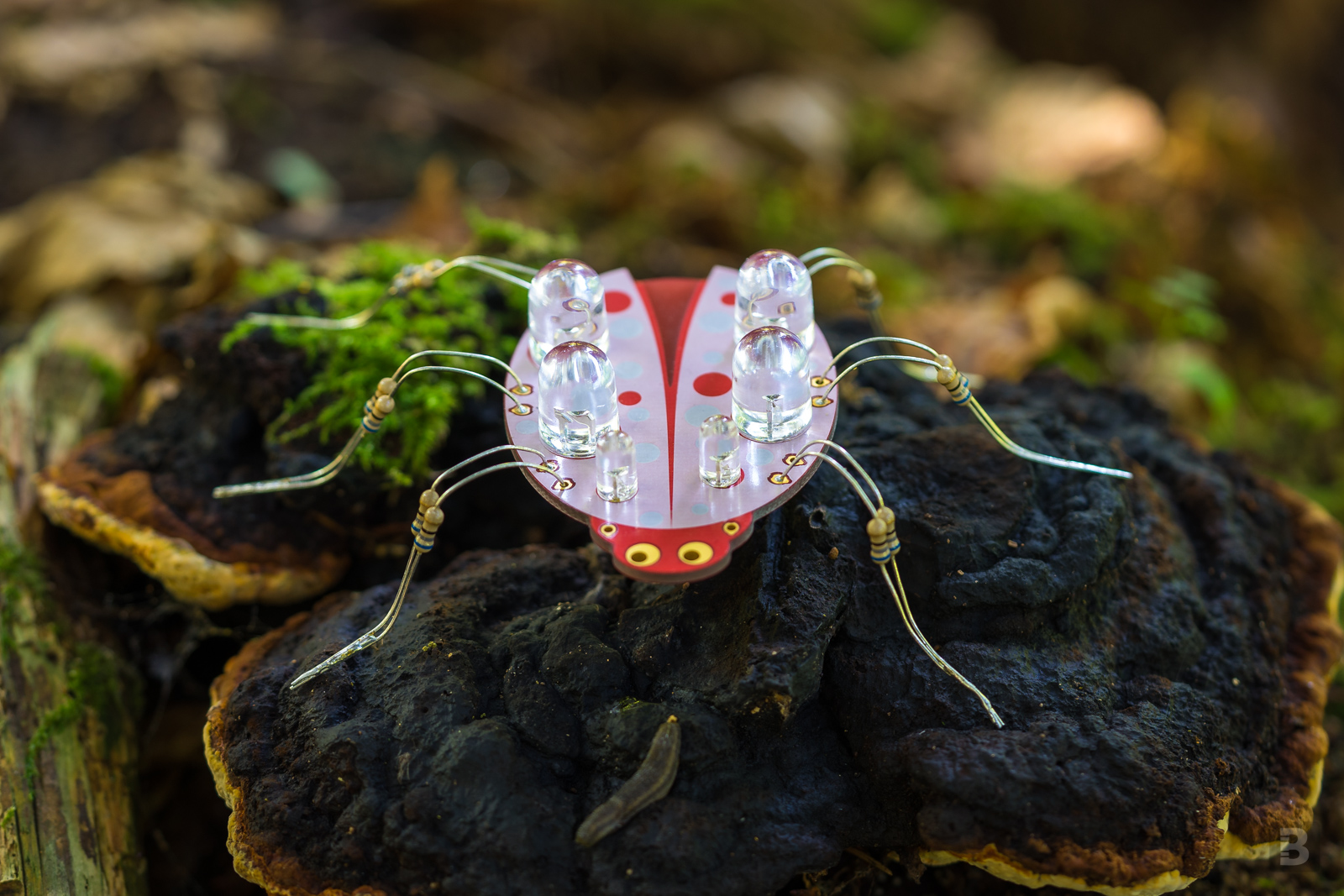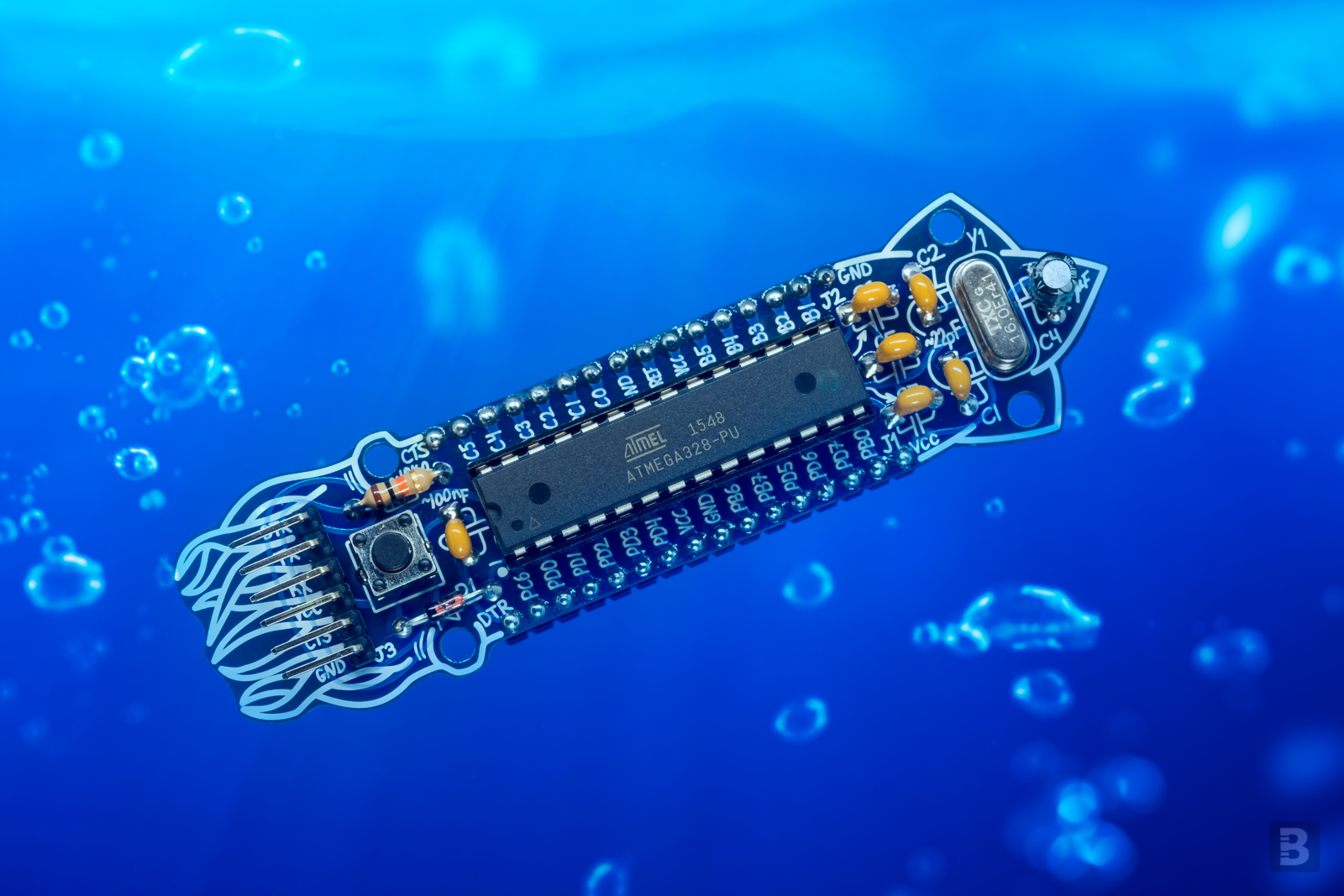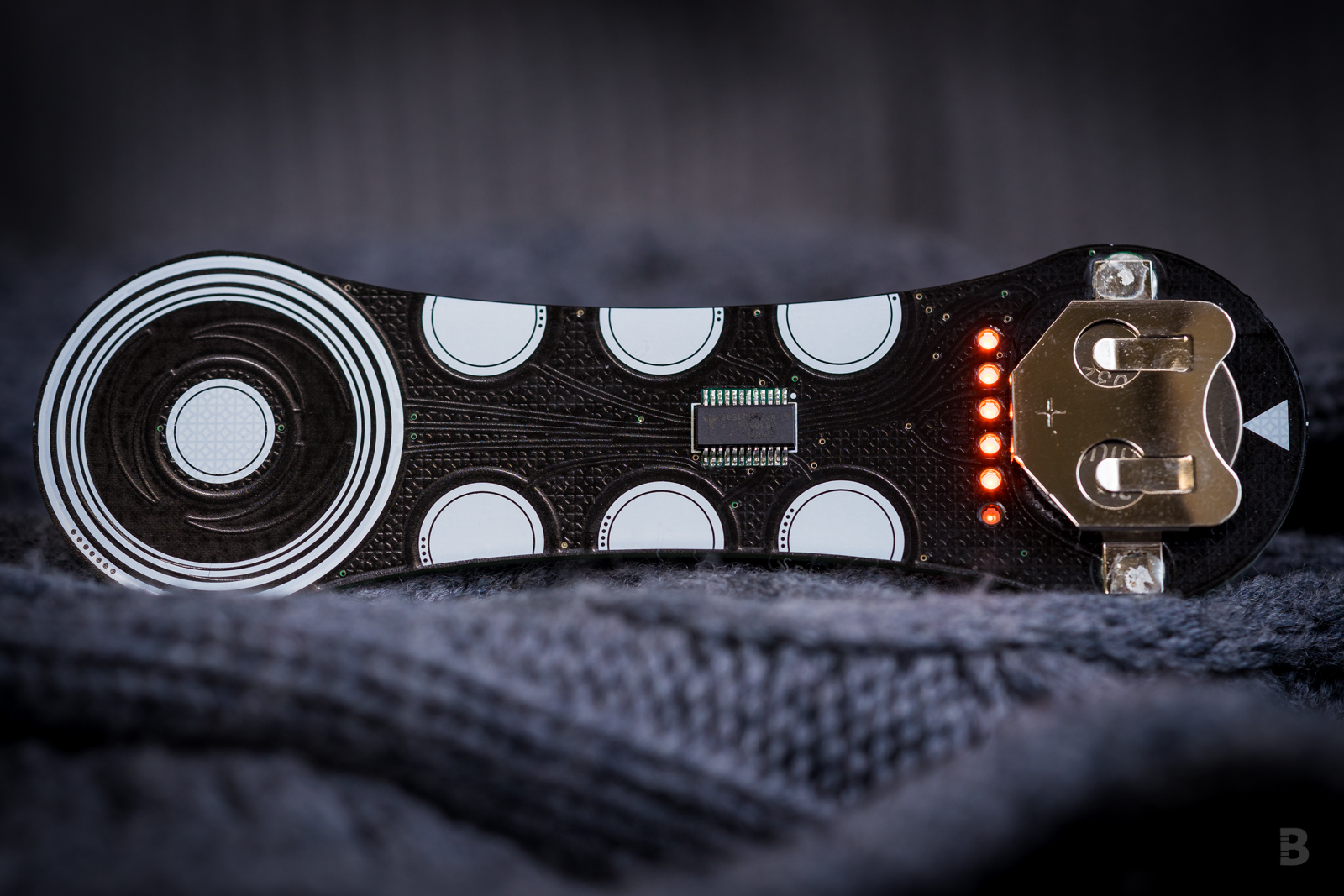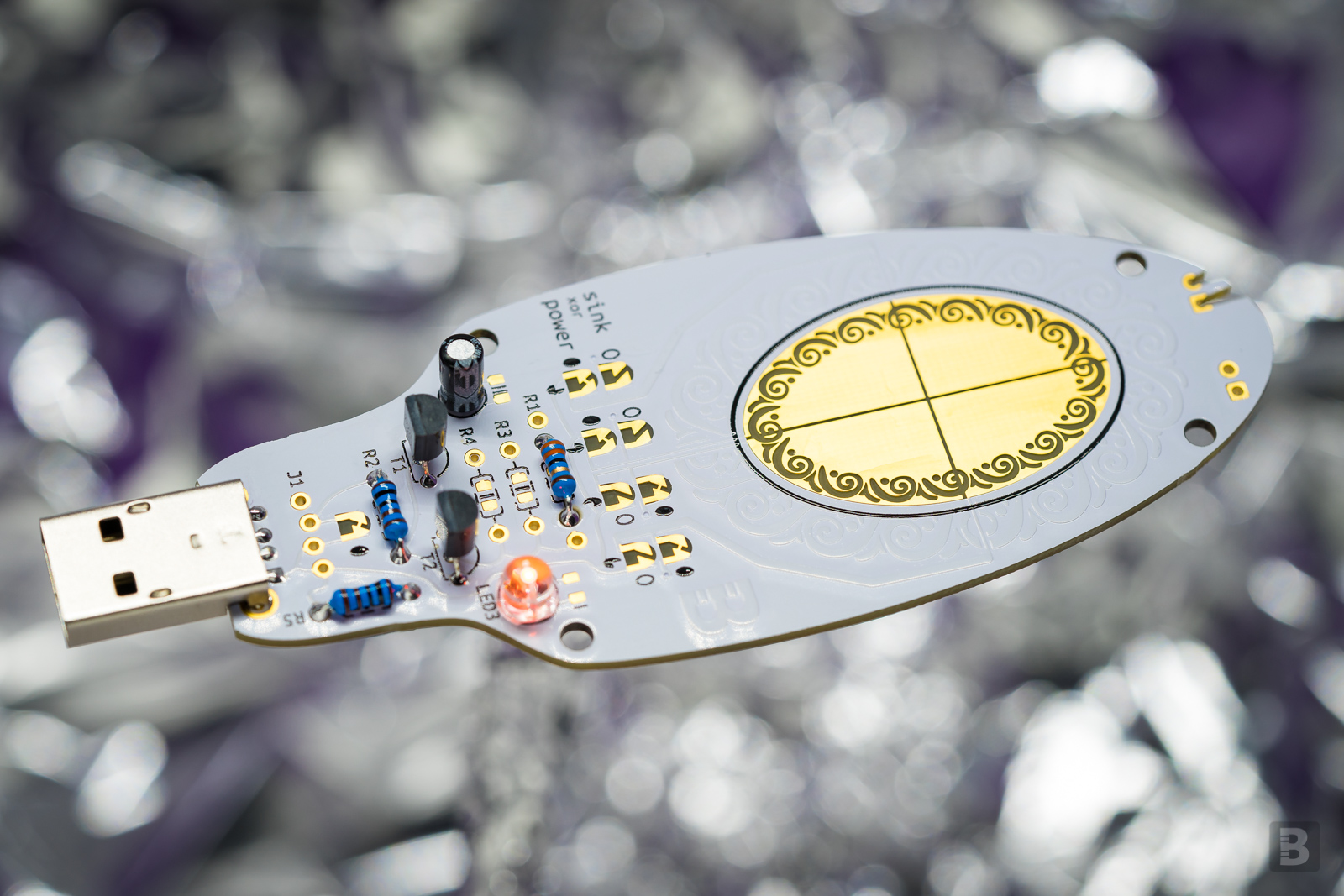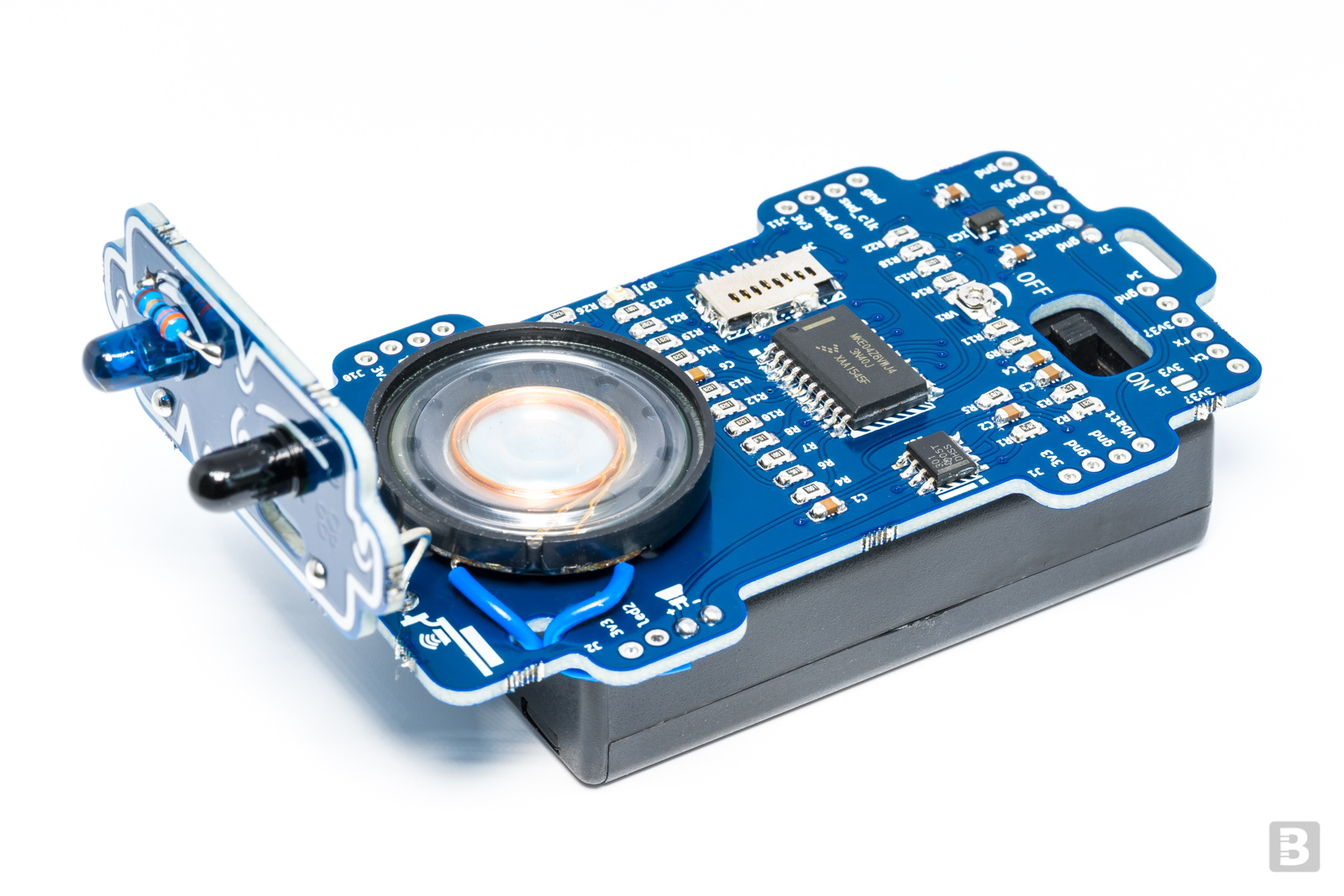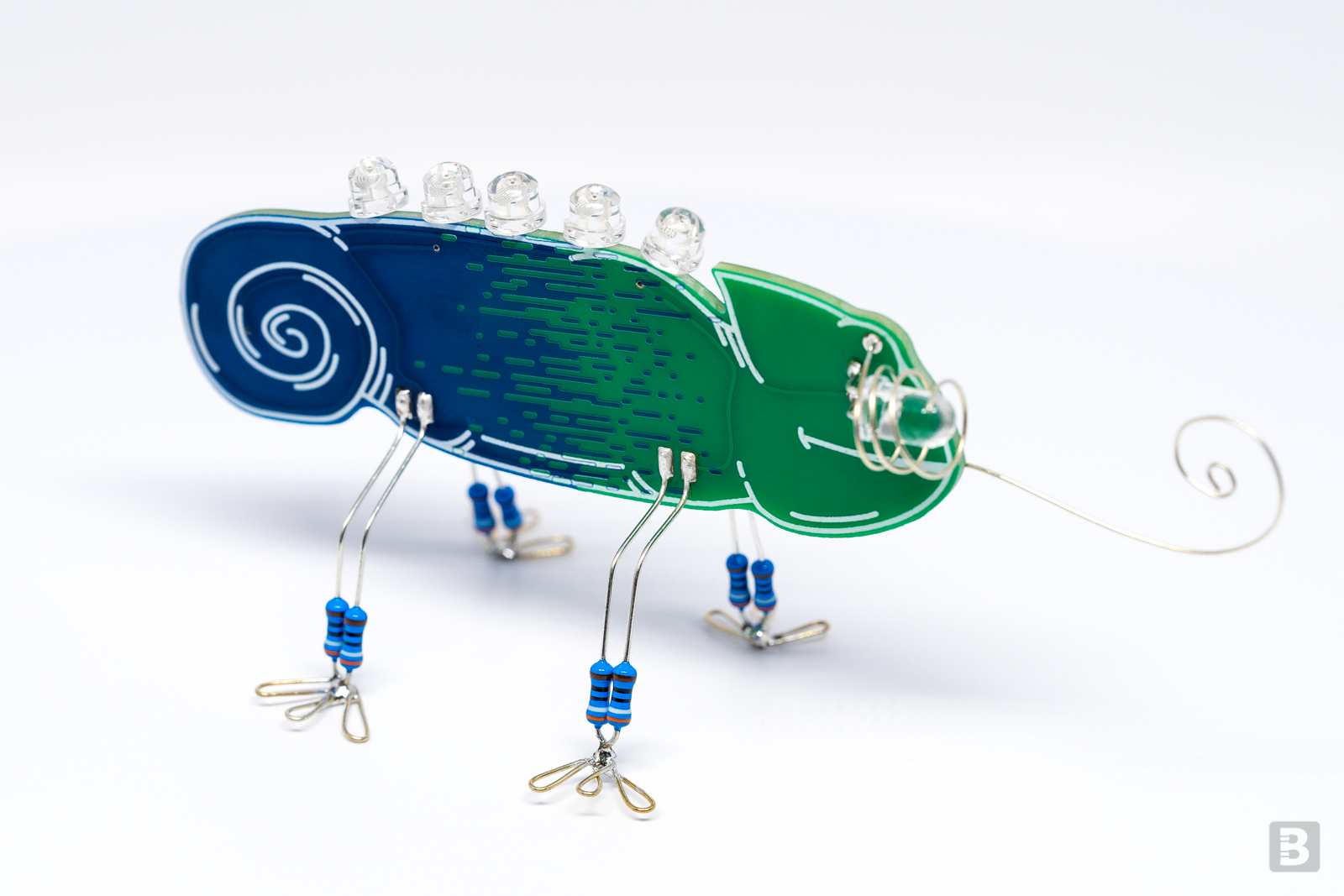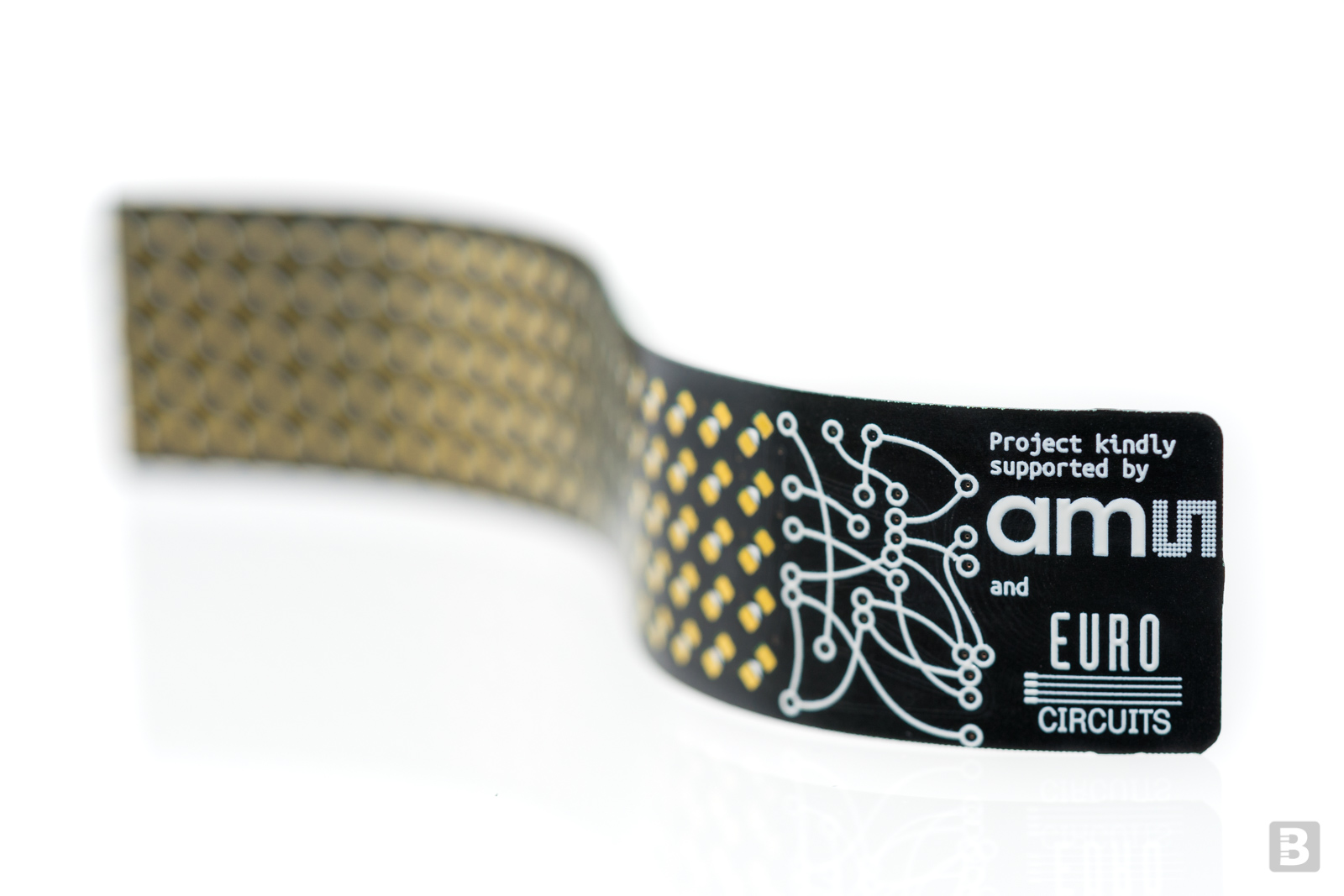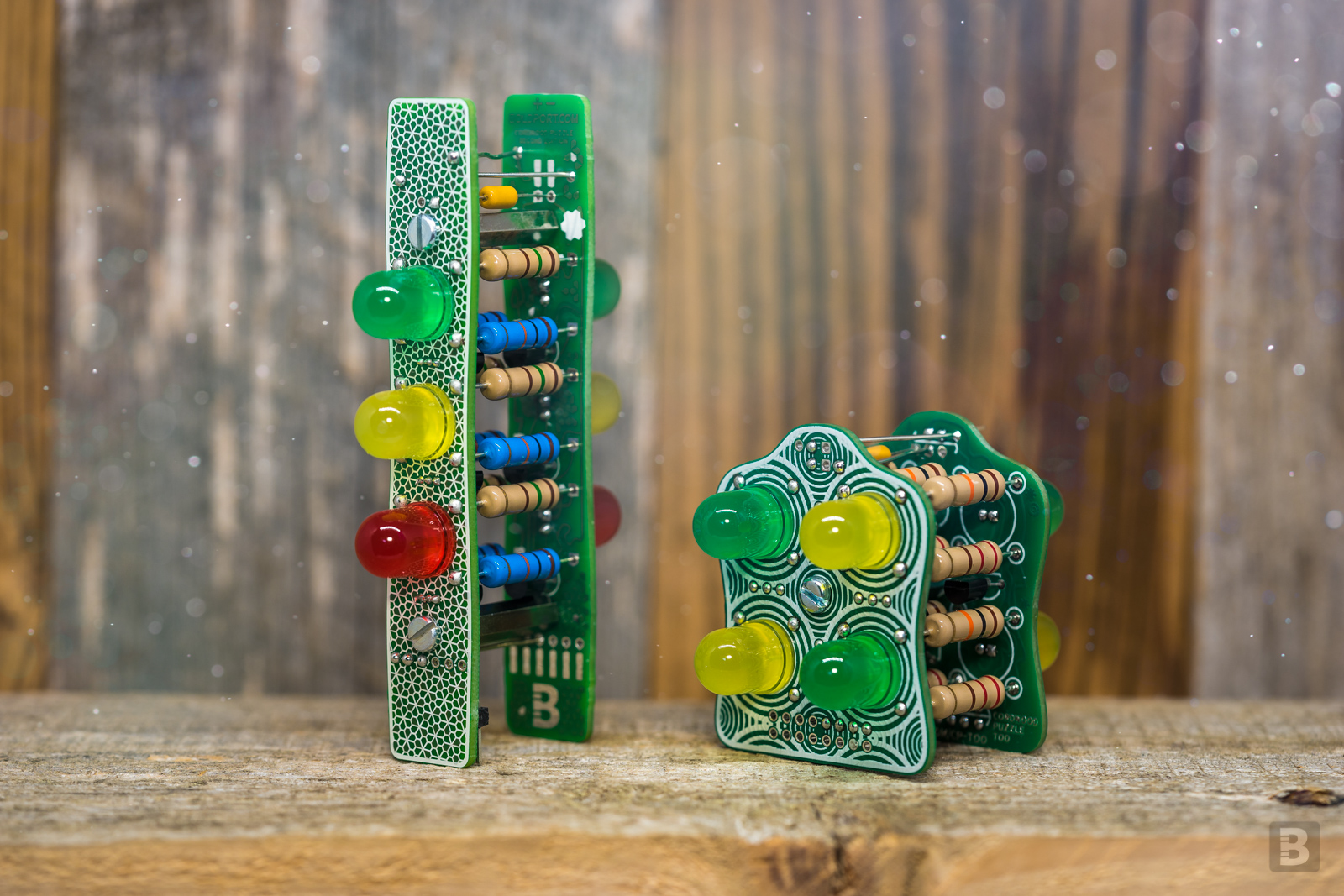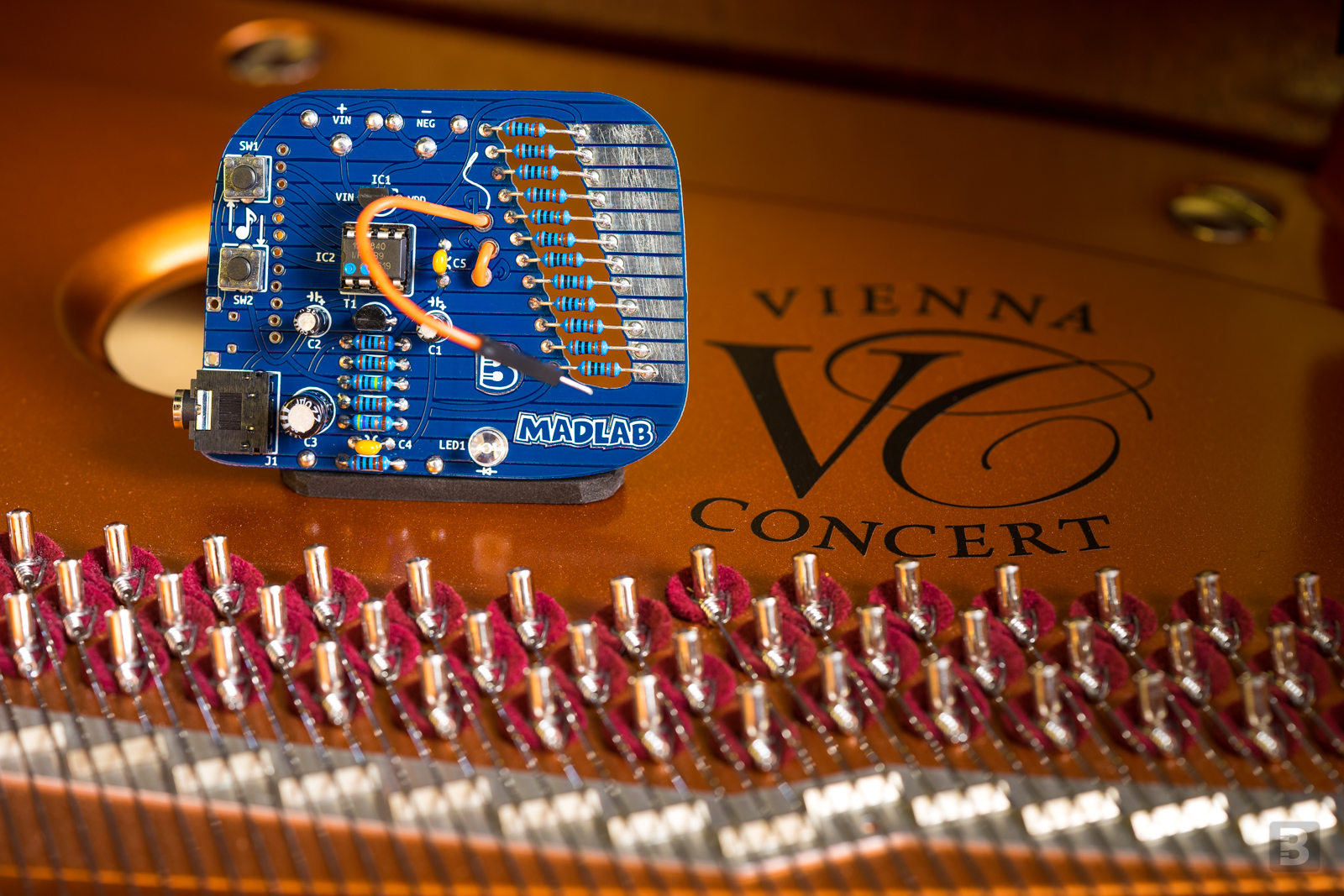 I'M A NOVICE/MAKER/EXPERT; IS THE CLUB RIGHT FOR ME?
The projects that we create do not target any specific level of expertise or audiences. We aim to create projects that could potentially be interesting to anyone, although they are not of the 'learn electronics / how to solder' kind (many of those exist elsewhere). Some projects are quite easy while some would be challenging even for the experienced. As long as you're willing to ask, learn, explore, discover, try, and quite possibly fail at the process, you'll be fine and in good company. If you're a complete novice, it would probably be best to have someone experienced help with some projects. We have a large community on our Discord server and there's always quick help waiting there.
Make a purchase of at least £30 at the Club shop. You can place an order of less than £30 but until you reach the threshold you won't become a member. The main benefit of becoming a member is access to our Discord server; just follow the link from the email you receive when you register or make a purchase.
WHEN WILL YOU SHIP MY ORDER?
We ship roughly twice a month. The primary reason for that is that shipping is quite time consuming and we don't actually ship that much. In other words, we'd rather spend time designing than going to the post office until sales reach the point of where shipping more often makes sense. We'll send you an email when we ship, but expect up to two weeks from order for that to happen. If you need us to ship an item quickly, get in touch and we'll see what we can do. See how we ship in the next question.
HOW WILL YOU SHIP MY ORDER?
To keep costs down we ship using standard post, not tracked. We charge £2 for the UK, and £3 for the rest of the world. This means that you'll receive your package 1-2 days in the UK, 3-5 days in Europe and 5-7 days for the rest of the world from the day that we shipped your package. That's what the post office says, and in reality it can take longer; sometimes it can take a month, particularly to Canada for some reason. At our discretion for large orders we may ship the packages via a tracked service.
WILL YOU MAKE MORE OF THE OUT-OF-STOCK PROJECTS?
We don't have specific plans for that. But we may make new variants of some projects in the future.
HOW DO I ACCESS THE DISCORD SERVER?
Our Discord server is a major benefit of the membership. If you've ever been a member or have recently joined, use this link to get in and follow the instructions there to get access to all the channels.
GOT THE PROJECT!
BUT A COMPONENT IS MISSING :( …?
Sorry about that! We do our best for that not to happen. Email us to let us know and we'll sort it out as soon as possible. The components we supply for the project are on the project's page so you can see if you might be able to supply a replacement yourself until ours arrives.